Our Service Is Unmatched
The service team at Chippewa Valley Mazda has been factory-trained to provide you with exceptional service and ensure your vehicle is performing at its best.
Take One Step Closer
If you're in the market for a new Mazda, take the first step by applying for financing. We'll work with you and our network of banks to get you in the right loan for the right vehicle.
Chippewa Valley Mazda
Chippewa Falls, WI
2329 S Prairie View Rd, Chippewa Falls, WI 54729
Hours
Sales
Monday - Thursday: 9:00 AM - 7:00 PM
Friday: 9:00 AM - 6:00 PM
Saturday: 9:00 AM - 5:00 PM
Service
Monday - Friday: 7:30 AM - 6:00 PM
Saturday: 9:00 AM - 3:00 PM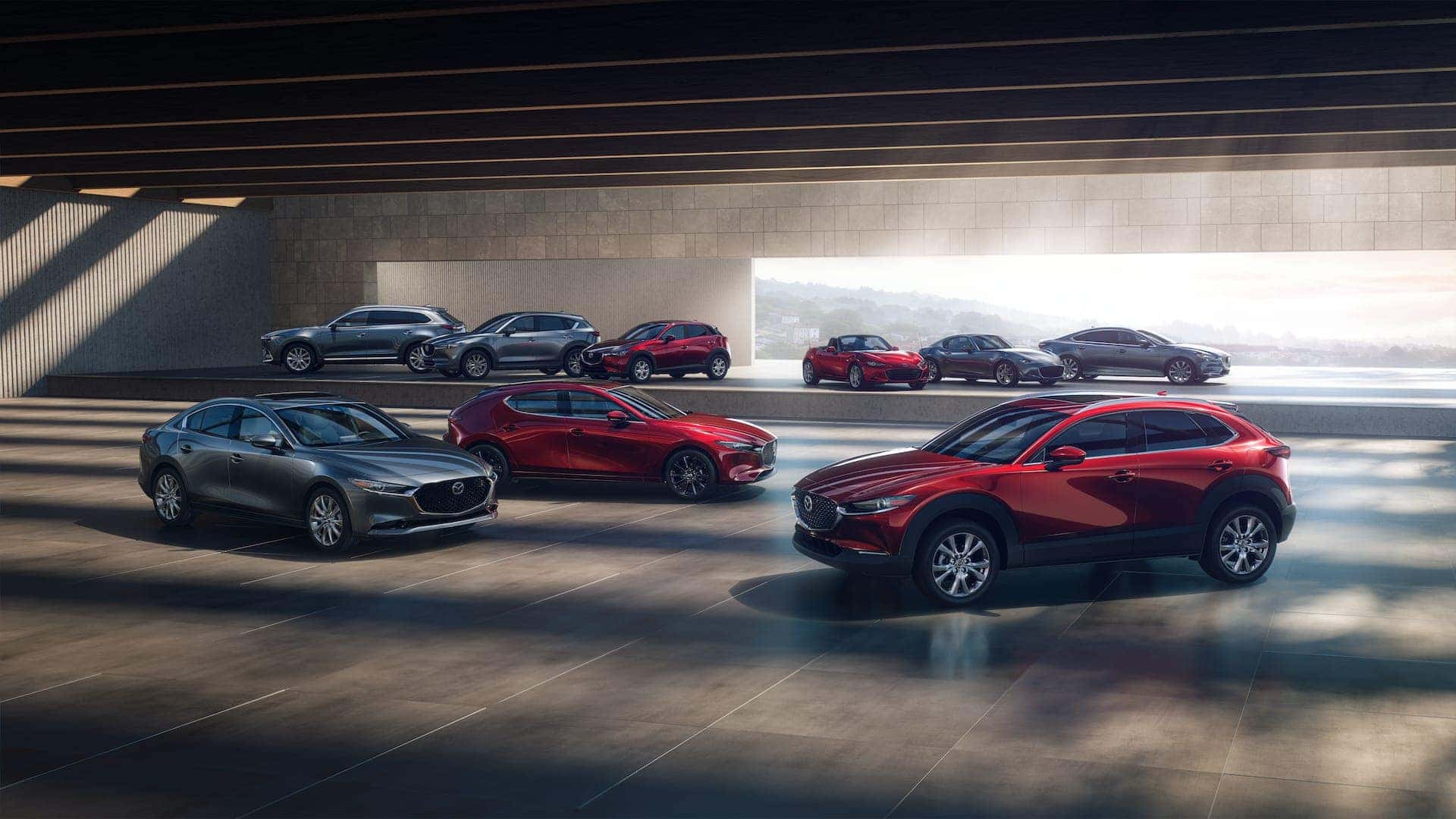 Welcome to Chippewa Valley Mazda
Whether you're buying, servicing or just dropping by to see what's new, we will do everything we can to make it a O-N-E-D-E-R-F-U-L experience.
What's ONEderful? Well for starters, ONE price and ONE point of contact is pretty great. By all accounts, it makes car shopping way easier.
And, if you've always wanted a car expert you can toss the keys to and know it's going to be taken care of, now you have one. And that isn't lip service. It's consistently great service from people who love what they do.
Whether you're looking for New Mazdas for Sale, a pre-owned car, or service for your existing cars, our team is here to make sure your experience is ONEderful, spelled O-N-E-d-e-r-f-u-l!